Discover Umbria on a vespa
Umbria that often is called Italy's green heart, is located in the hinterland between Tuscany and Lazio. The landscape is incredibly beautiful and pleasant with the high mountain peaks of the Apennines and the soft hills where vineyards and olive groves spread. There are several lakes and the river Nera has one of Europe's highest waterfalls "Cascate delle Marmore".
The well-preserved and very charming medieval towns and villages that often climb on the top of the hills, also offer a rich cultural heritage.
Excellent wines and olive oil are produced in Umbria and the truffle is since time immemorial part of the local cuisine.
Here you can still meet the "real" Italy with its calm rhythm of life, genuine food traditions and friendly people.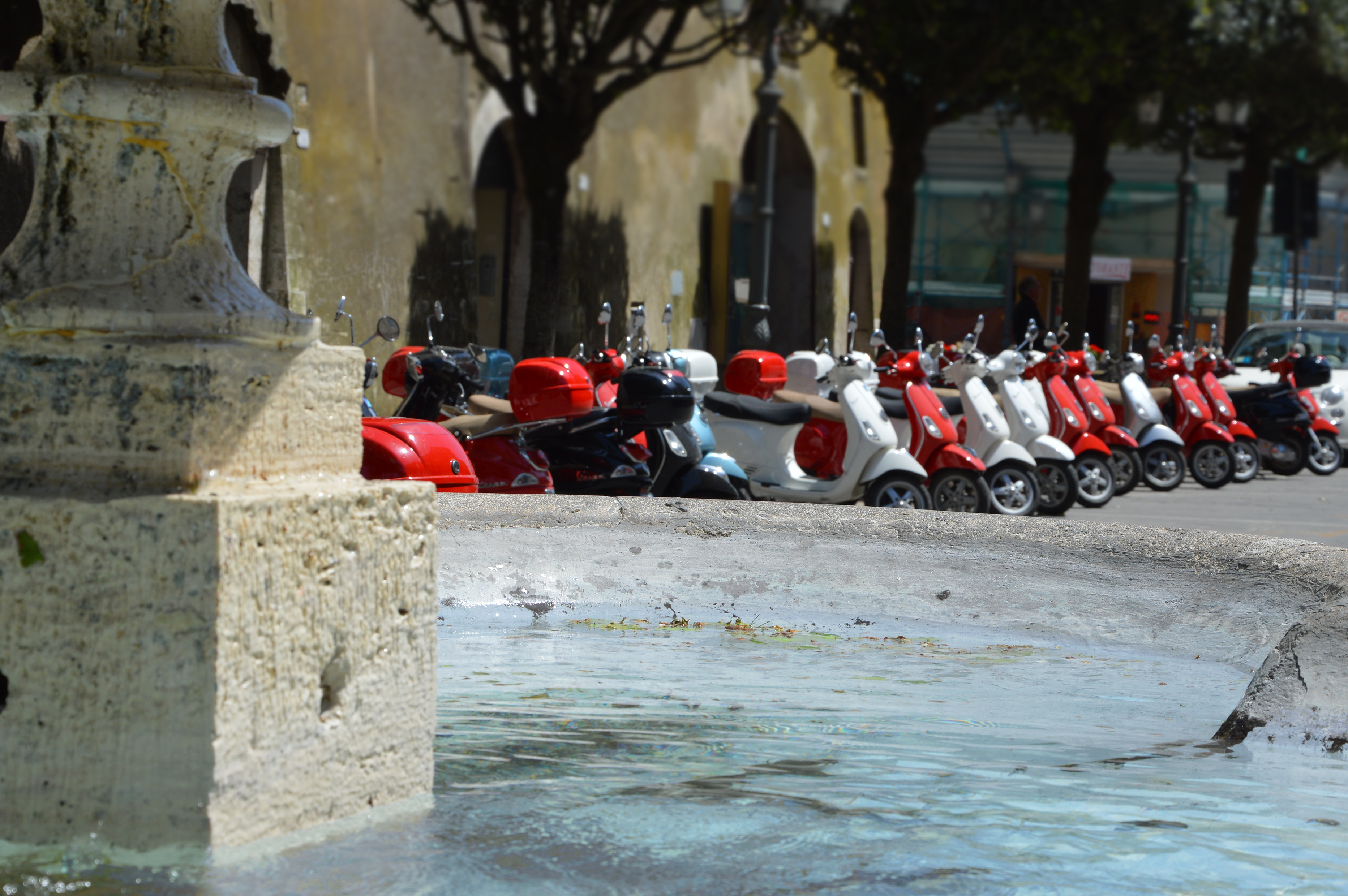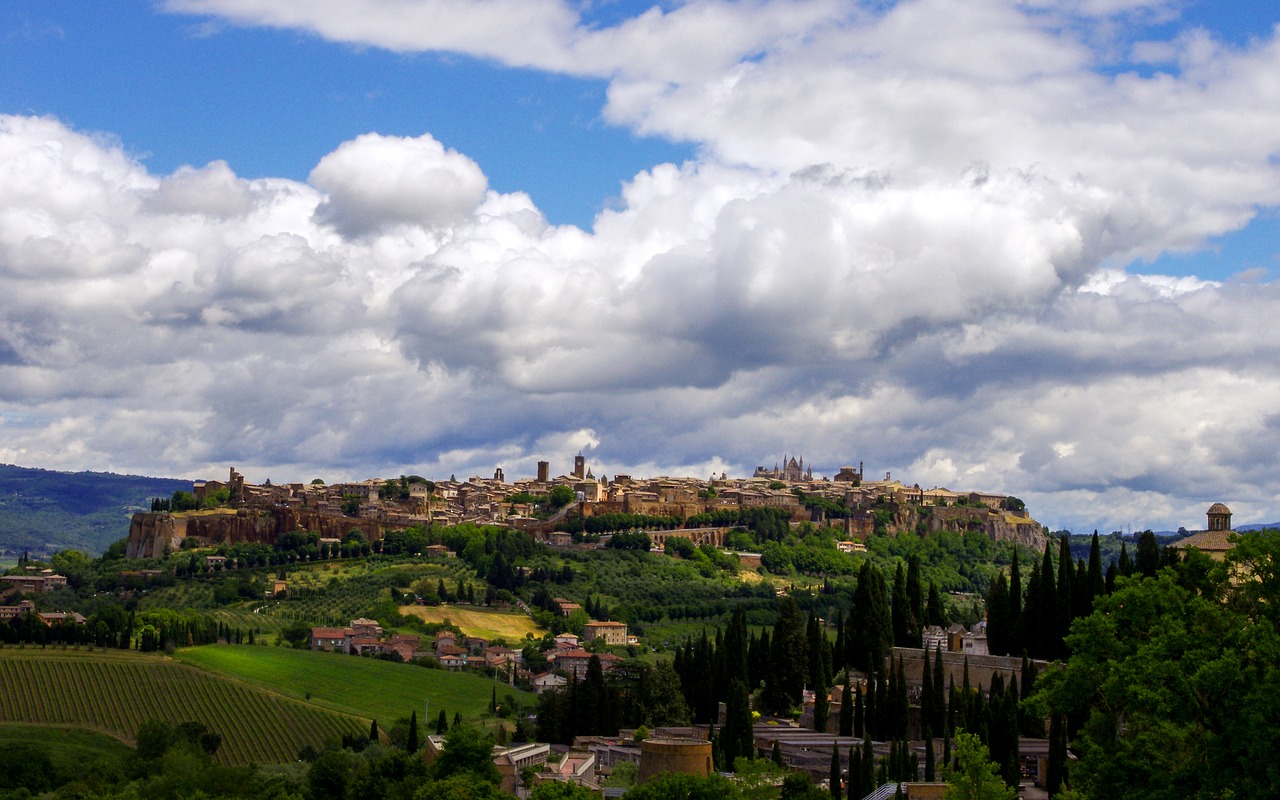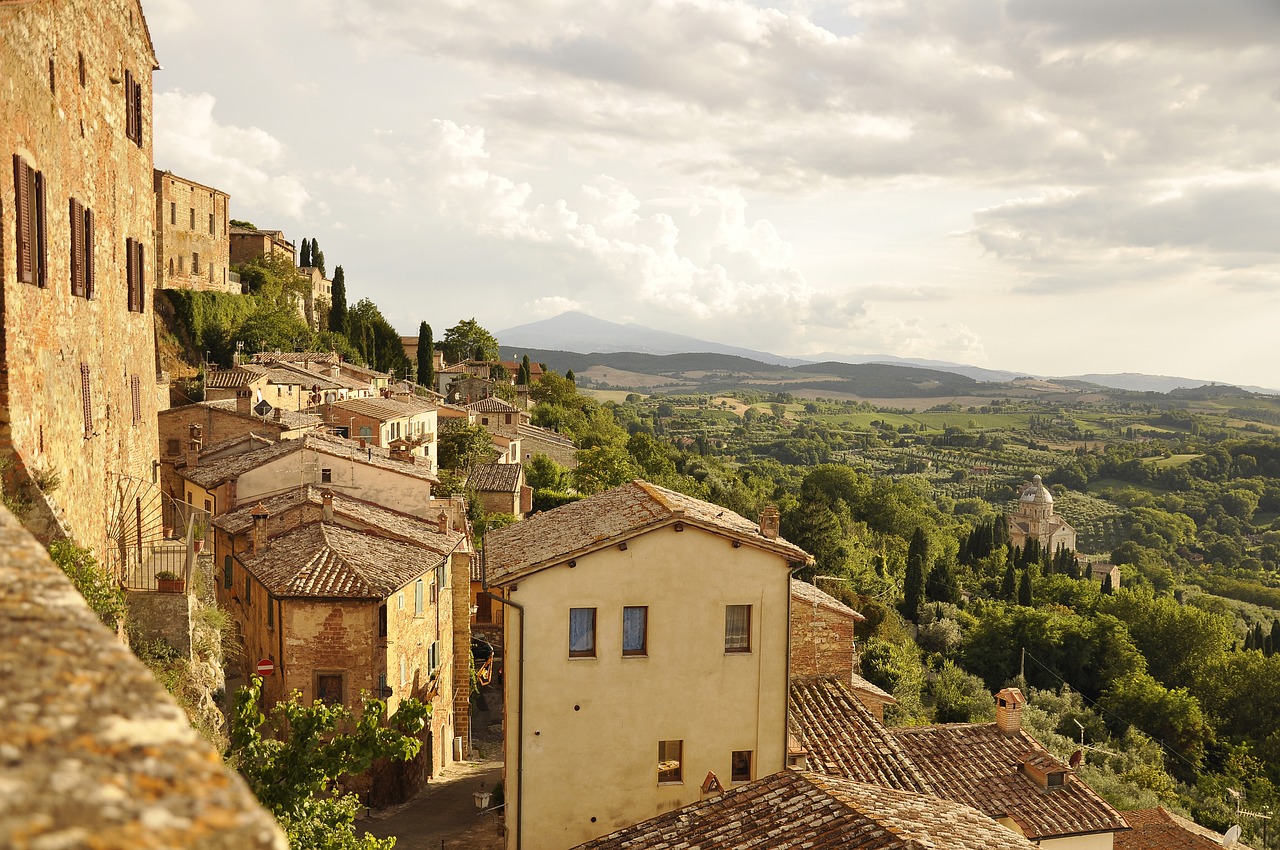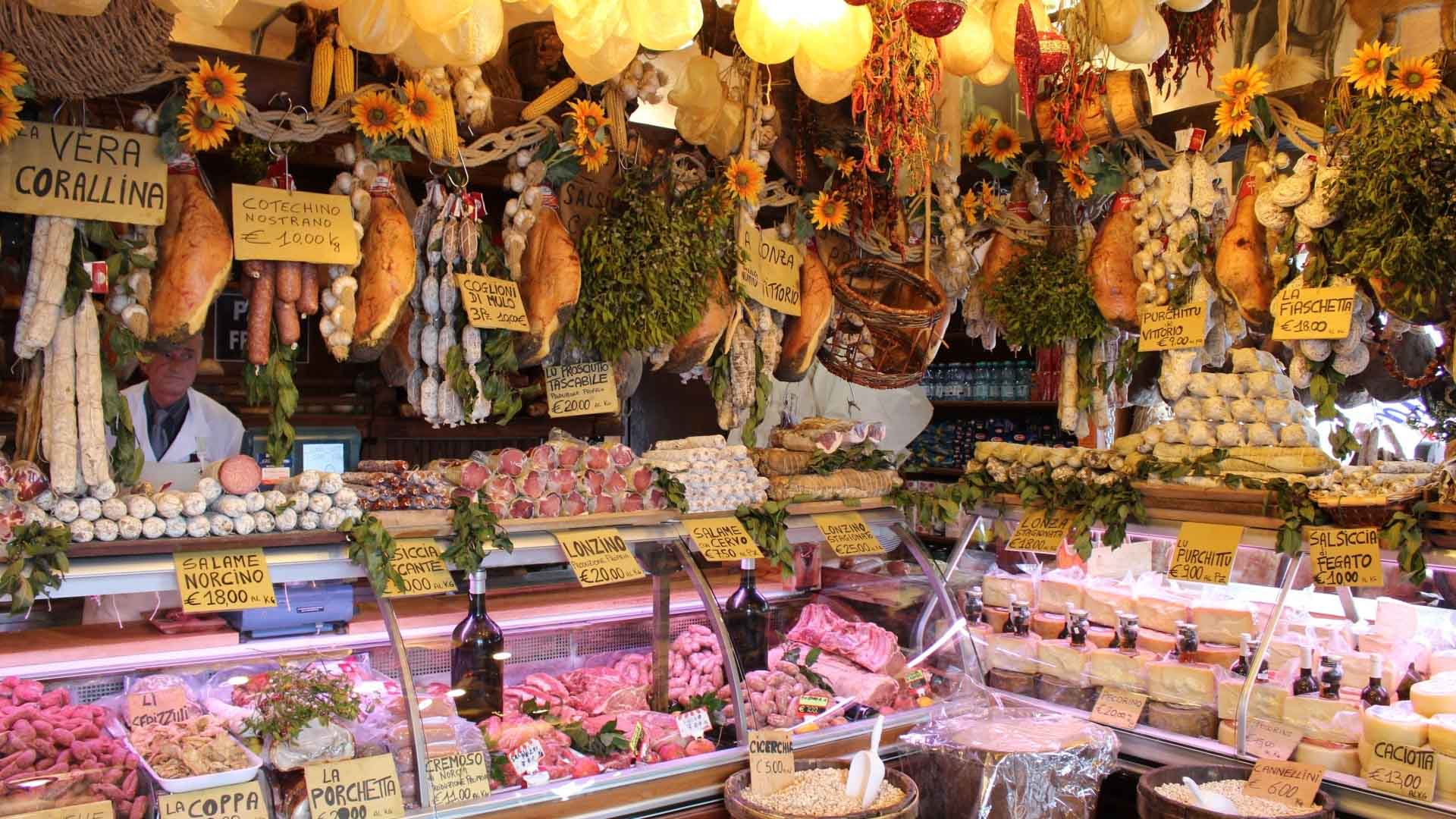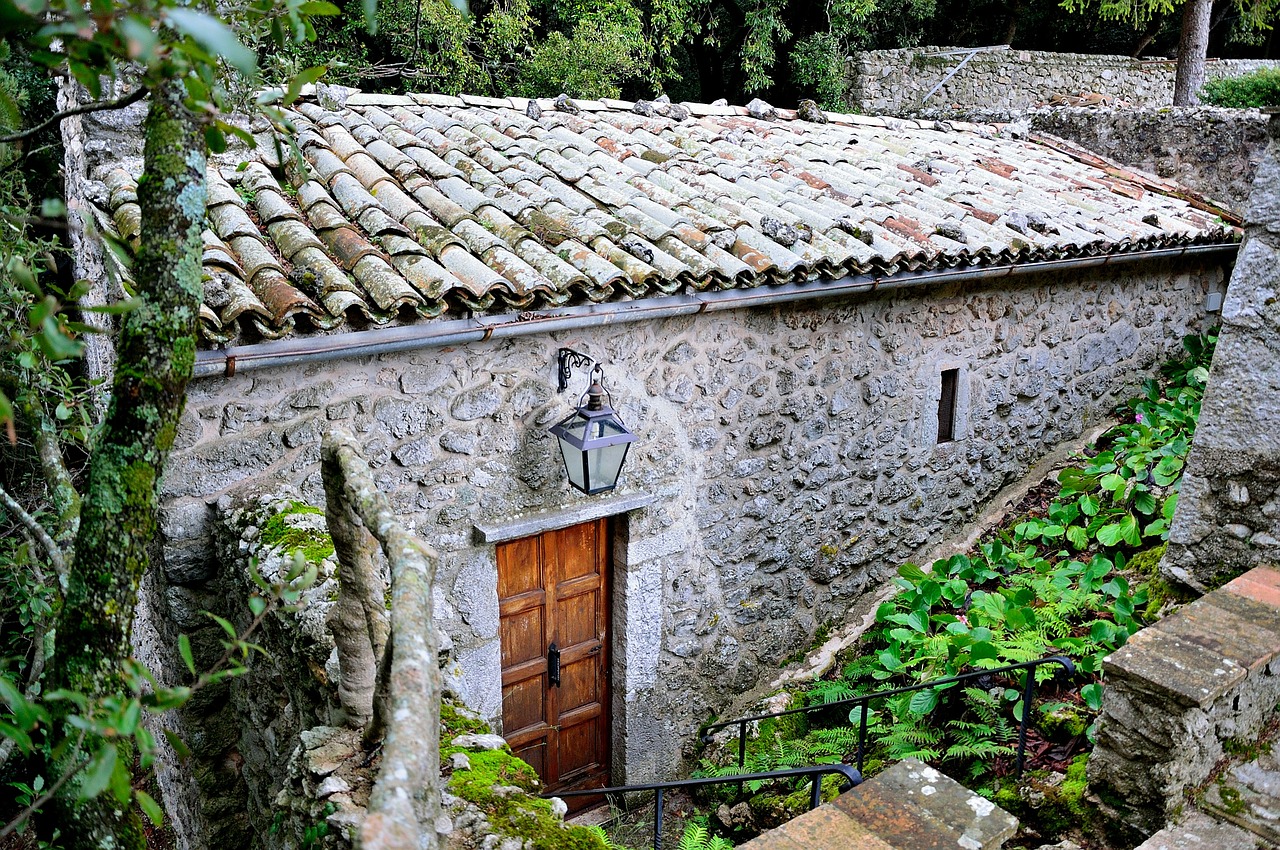 Assisi tour: 142 km
Orvieto tour: 112 km
Tour around the lake Trasimeno: 87 km
Montepulciano tour to Tuscany: 68 km

Our packages include the desired number of nights with breakfast, vespa, helmet and a road book with maps and information about interesting tours with examples of nice eating places. The scooters are brought directly to the hotel where a technical briefing and a short presentation of the area will be held. Technical assistance is always available.
Are you a group of friends or colleagues let us customize a complete trip for you with vespa guide, visits and other nice activities like wine tasting, cooking, private airport transfer, etc.
We have a selection of nice hotels and charming farmhouses, called agriturismo, which are perfect for discovering the various areas on a Vespa.