Discover Sardinia on a vespa
Our Vespa Tours let you discover Sardinia that is the second largest island in the Mediterranean Sea after Sicily. The island is probably best known for its stunning beaches and crystal clear waters in unspoilt nature, but the island also has a long and interesting history because of the strategic situation in the Mediterranean Sea.
The island was inhabited already 6.000 BC and the great cultural heritage is the result of long periods of dominance by other people that brought their own traditions, crafts an religious or pagan rituals that by the time became mixed up with the local customs.
Especially the Spanish dominance that lasted for 400 years has influenced the very special local festivals and religious processions.
Our tours are concentrated in the fascinating northern part of the island and we have our base in the town of Arzachena. The town is located in the hinterland not far from the coast and about half an hour from Olbia where the nearest airport and harbor with ferries from the mainland are located.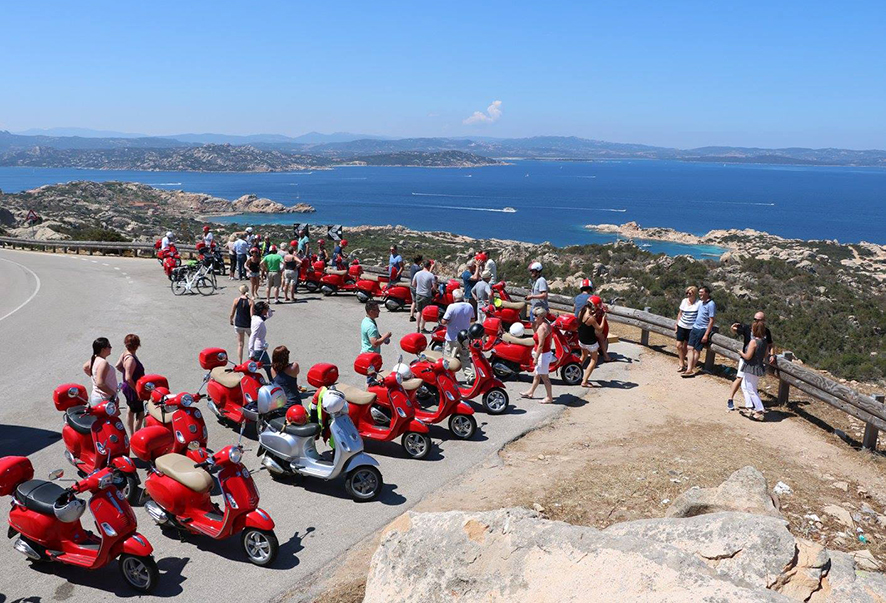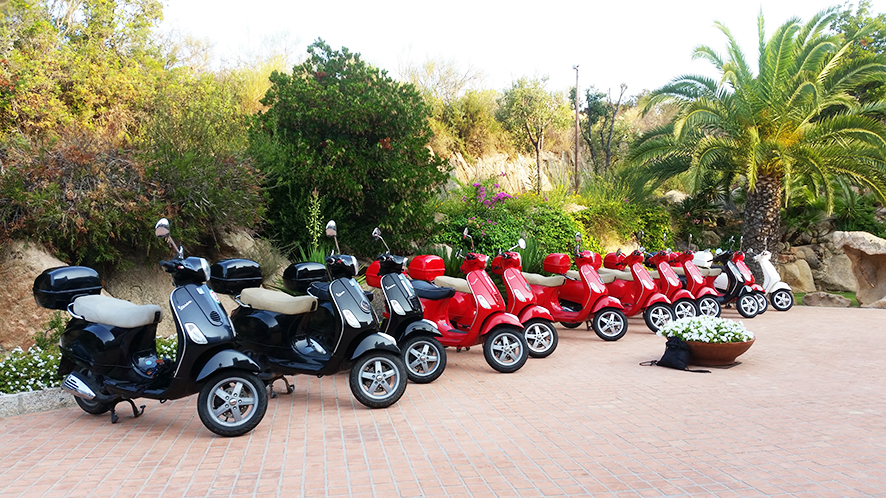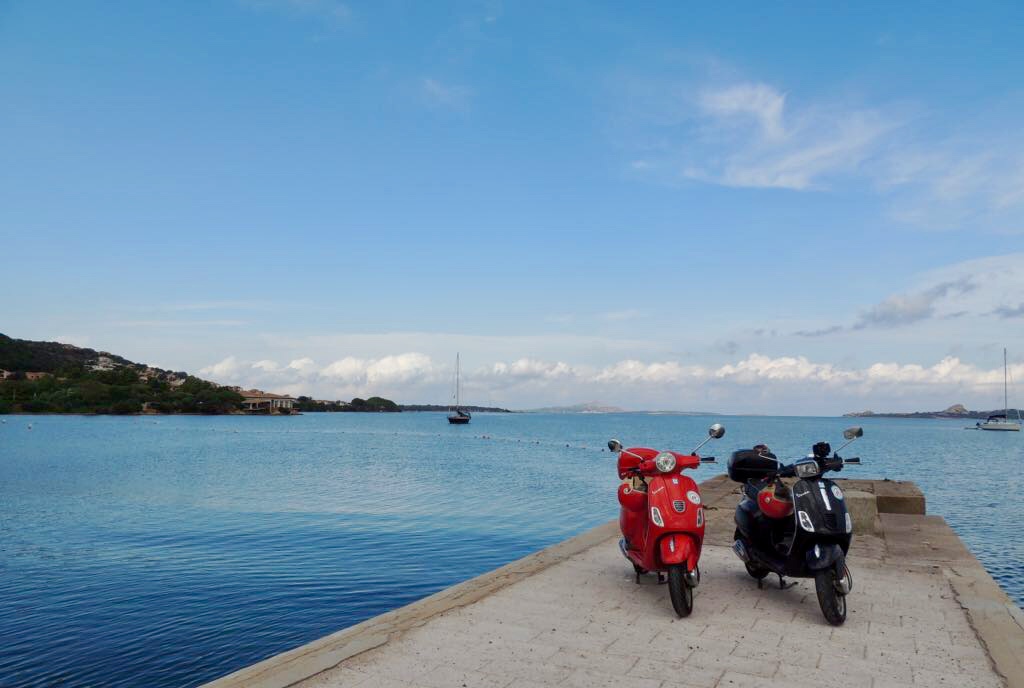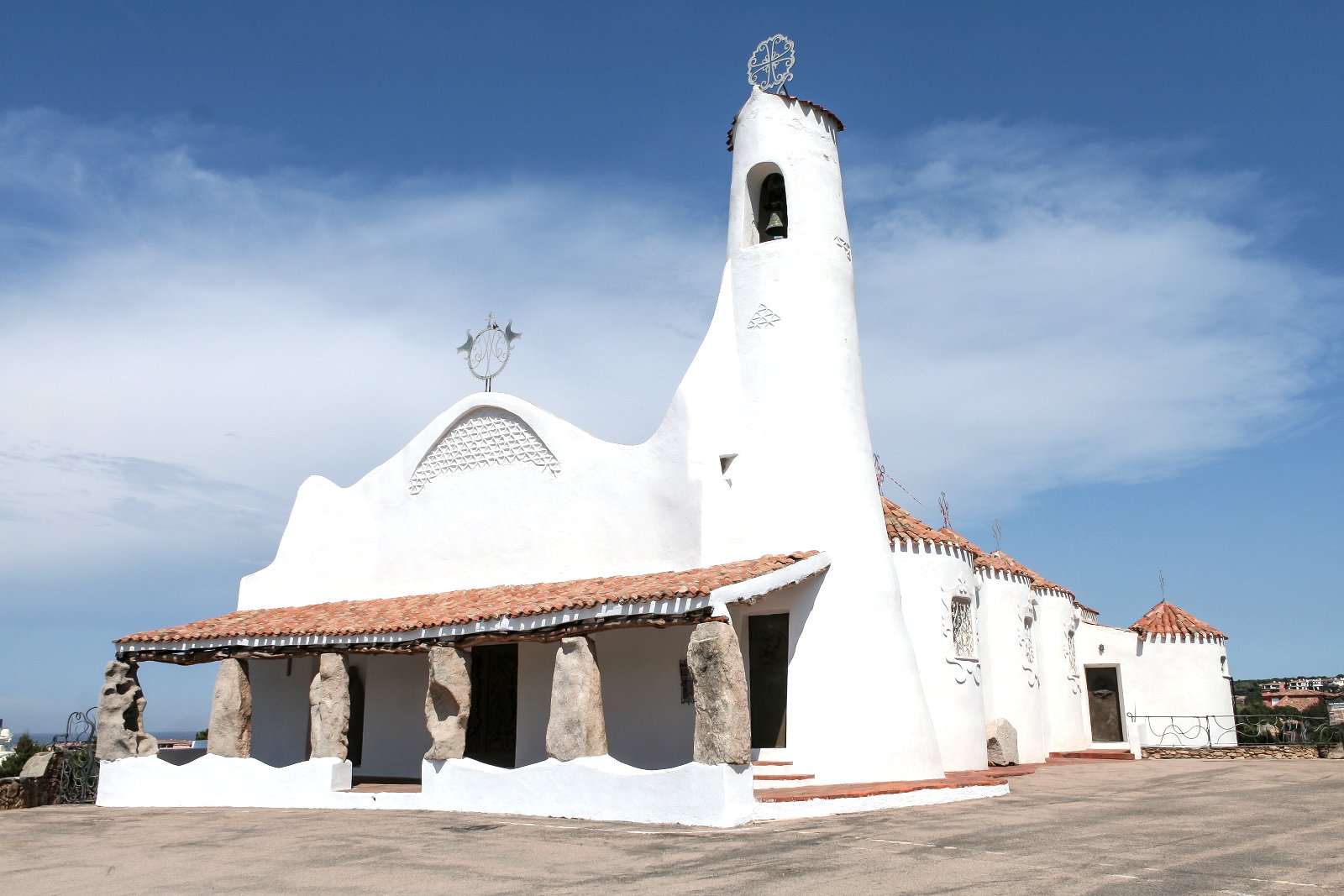 Tour to Capotesta: 93 km
Tour on the islands of Maddalena and Caprera: 86 km
Tour to Costa Smeralda: 87 km
Tour to the ancient Nuraghe: 91 km

Our packages include the desired number of nights with breakfast, vespa, helmet and a road book with maps and information about interesting tours with examples of nice eating places. The scooters are brought directly to the hotel where a technical briefing and a short presentation of the area will be held. Technical assistance is always available.
Are you a group of friends or colleagues let us customize a complete trip for you with vespa guide, visits and other nice activities like wine tasting, cooking, private airport transfer, etc.
We have a selection of nice hotels and charming farmhouses, called agriturismo, which are perfect for discovering the various areas on a Vespa.