Discover Piedmont on a Vespa
Piedmont in the north wester of Italy is a very beautiful and varied region with high mountains, valleys, lakes and rivers. In the south we find the beautiful rolling hills where some of Italy's best wines are produced: Barolo, Barbaresco, Barbera, Asti, Cinzano, Ferrero, and others. The area also has a long food tradition and, according to many, best truffle in Europe grows here. Not for nothing the world-wide Slow Food Movement was born in this area in 1986.
In Piedmont you can still discover the authentic Italy. On the top of the hills covered with vineyards you will find charming little villages with their medieval towers and castles, which have given their names to the famous wines. The wine regions Langhe, Monferrato and Roero are now also included in the UNESCO World Heritage List as The Vineyard Landscape of Piedmont.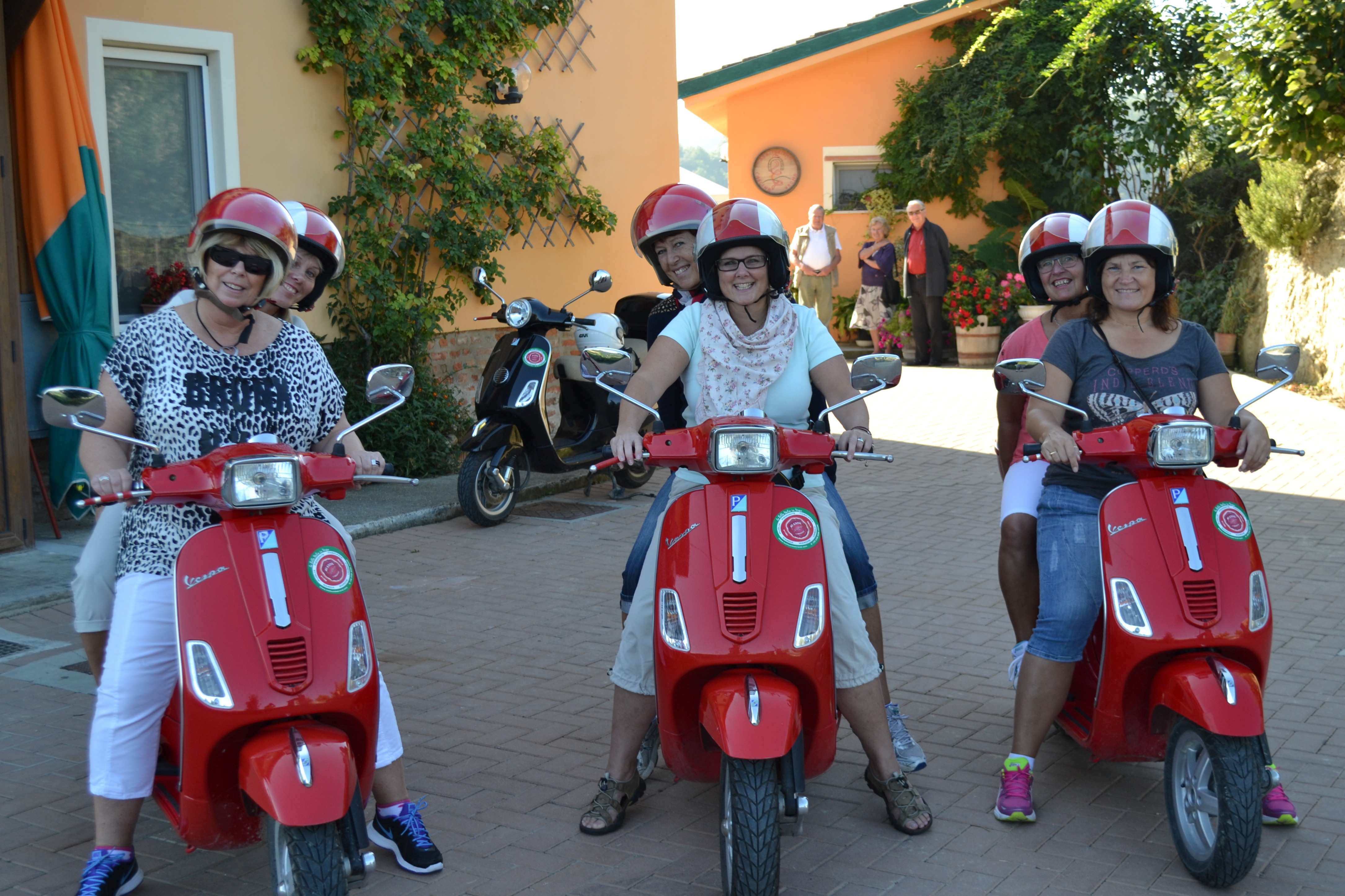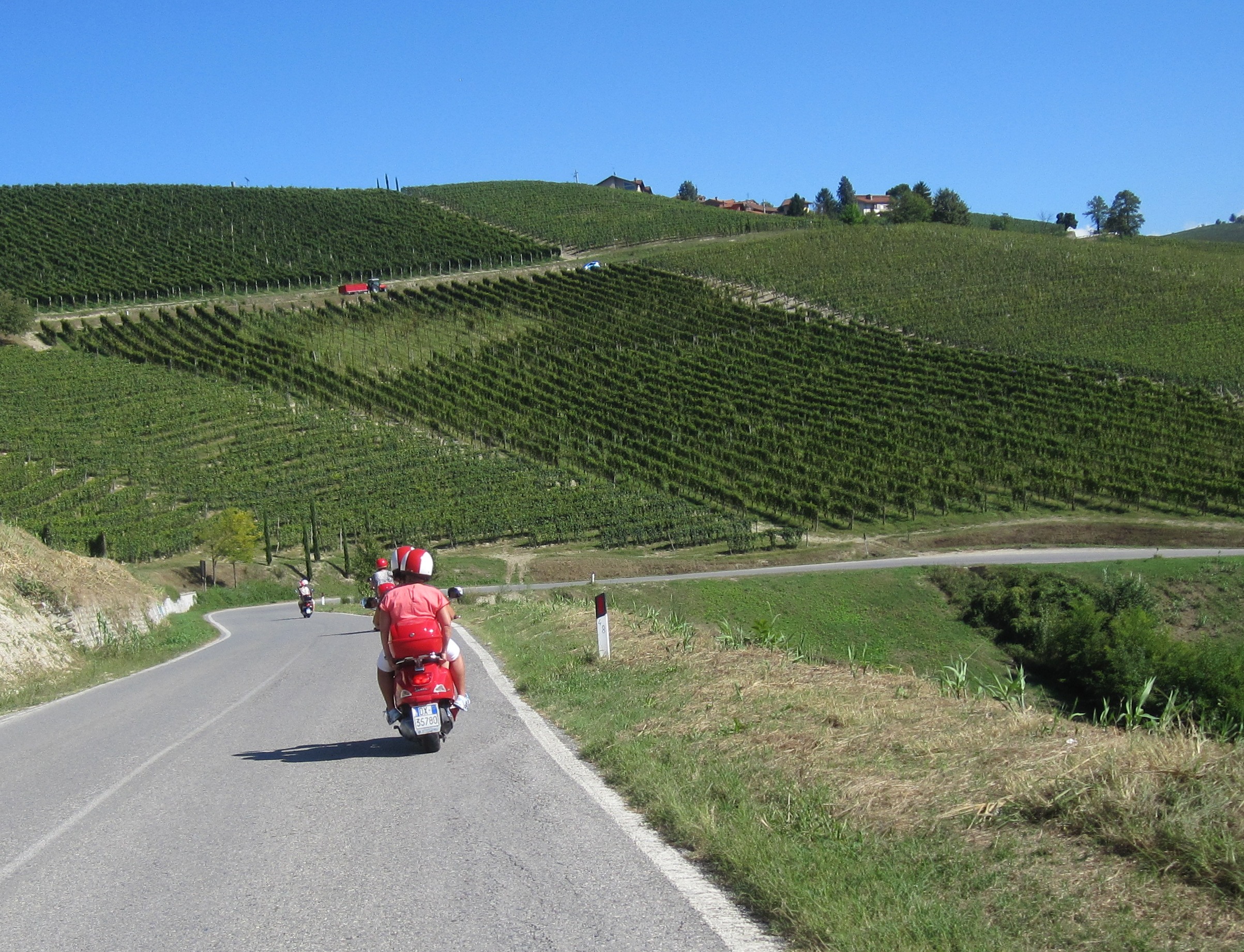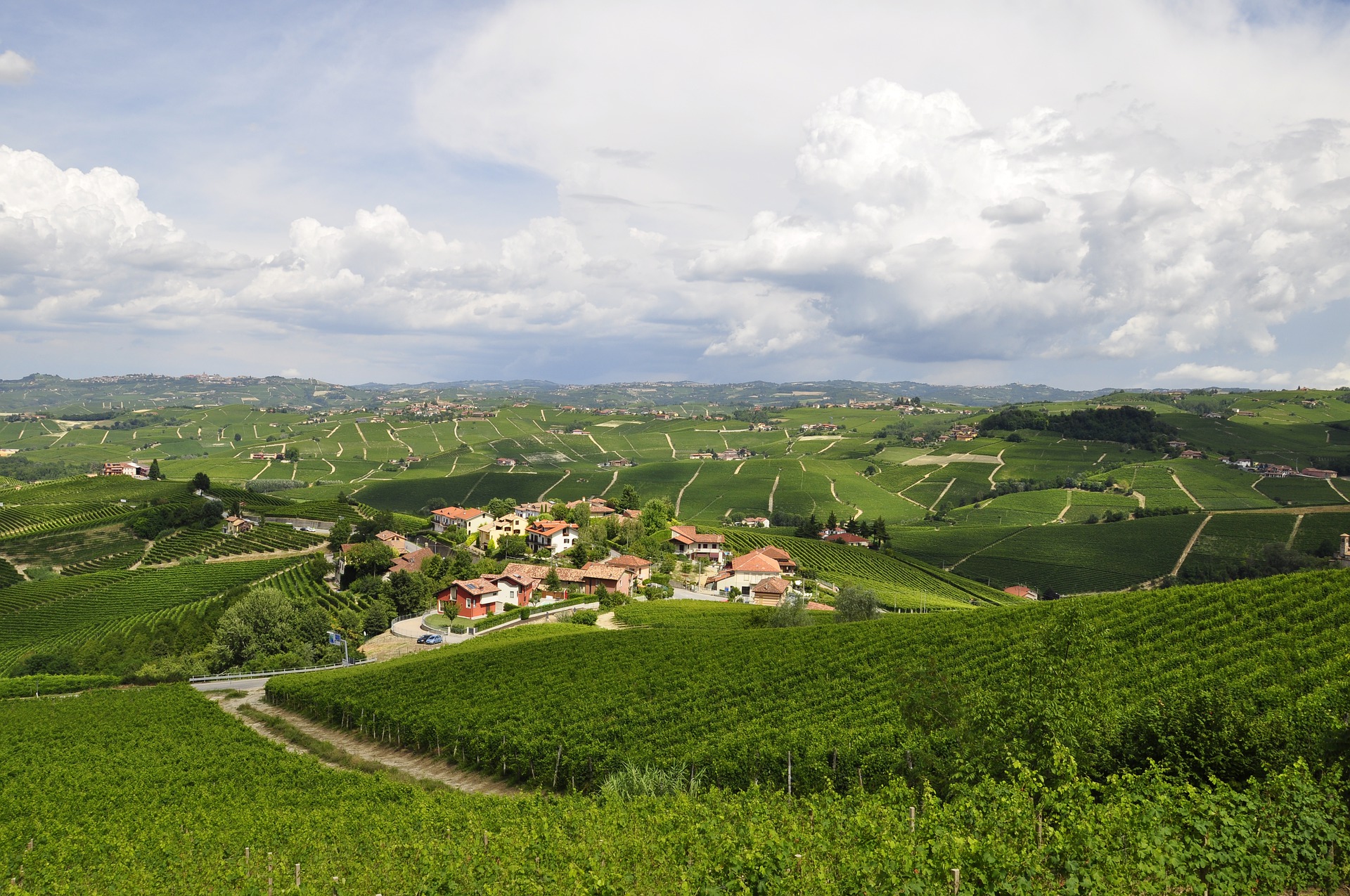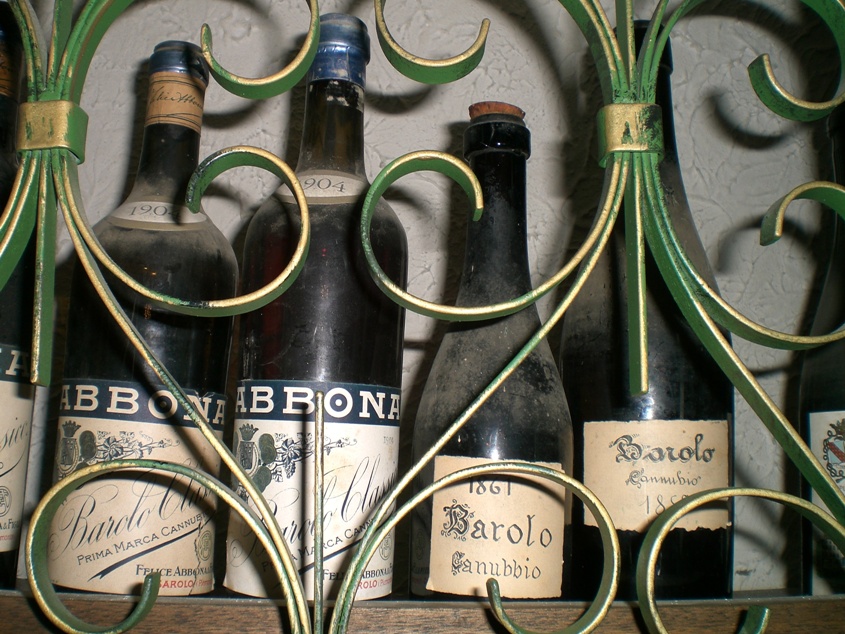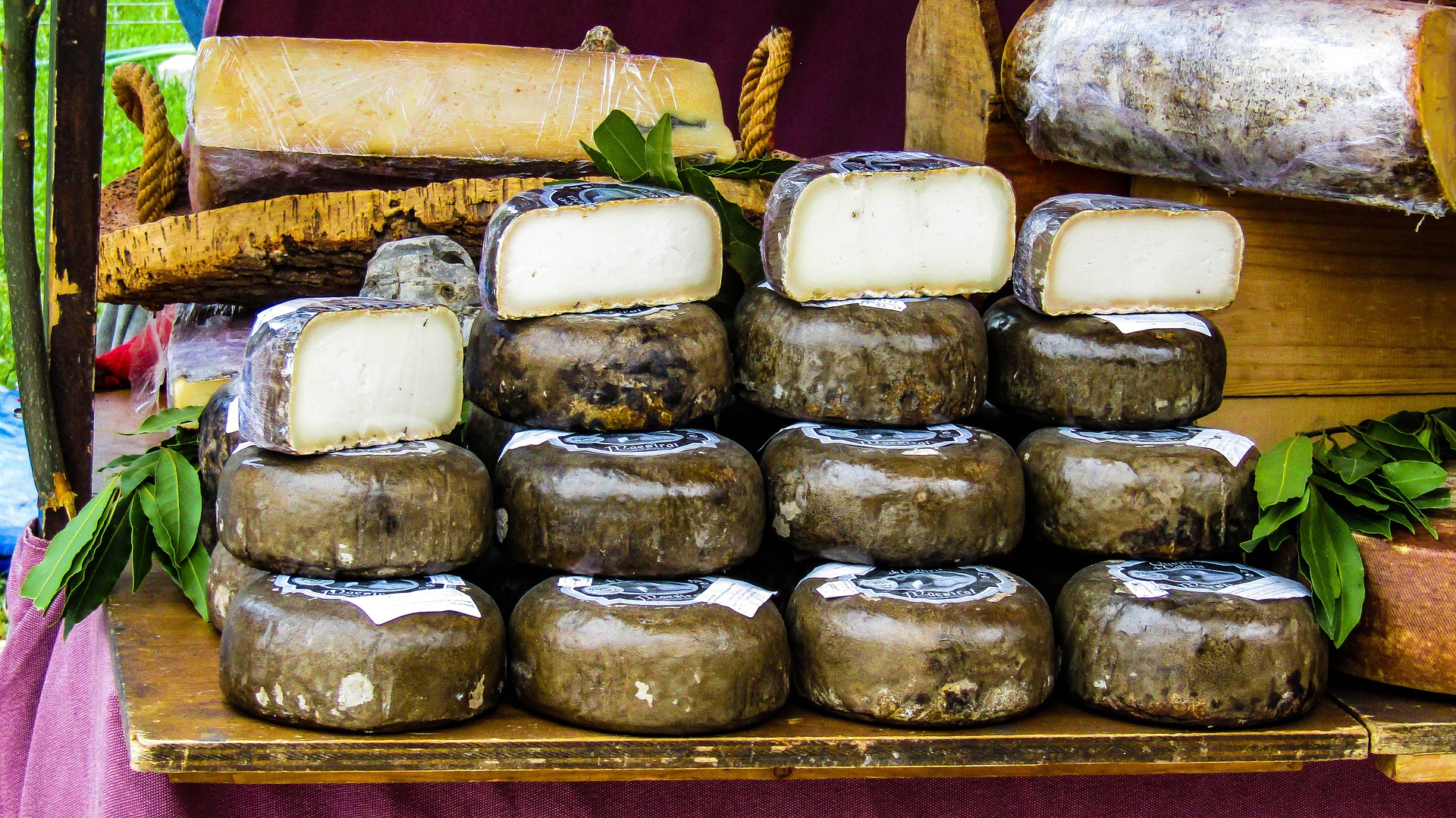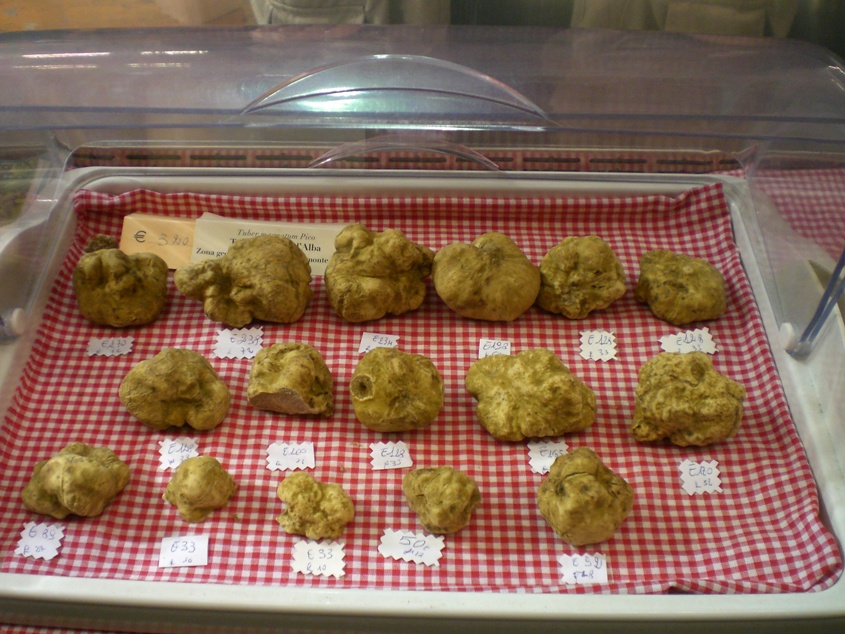 Tour in Barolo: 56 km
Tour in Barbaresco: 47 km
Tour in Roero: 88 km
Tour in Alta Langa: 88 km
Book your vespa package through us with the number of hotel nights you prefer including breakfast, vespa, helmet and a road book. In the road book you will find maps and information about interesting tours you can do on your own and nice eating places. The scooters are brought directly to the hotel where a technical briefing and a short presentation of the area will be held. No guide is included but technical assistance is always available.
We have a selection of nice hotels and charming farmhouses, called agriturismo, perfect for discovering the various areas on a Vespa. In the price list you will find prices per person for accommodation 3-5 nights with 1 vespa for 2 persons  2-4 days. Prices vary depending on the period. Let us know what accommodation you prefer, dates and number of persons and we will check availability.
If you are a group of friends or colleagues let us customize a complete trip for you with a vespa guide, visits and other nice activities like wine tasting, cooking, private airport transfer, etc.