Discover Apulia on a Vespa
Apulia is located on the heel in the very south of Italy. Here the ancient local culture melts together with the Greek and Roman. Today's Apulia still has an old-fashioned Italian charm. You live as you have always done! The landscape has a quiet beauty and here and there you can see the very special, round little trulli houses. Here you can enjoy olive and almond trees and the vineyards provide tasty, powerful wines. The excellent Apulian cuisine is based on the many fresh vegetables growing all year round and all what the sea provides.
We propose accommodation around Alberobello, the capital of the Trulli buildings, and you can choose between living in a whitewashed masseria, typical Apulian farmhouse, in hotel or even in a trulli. There are so much interesting to discover in this area with its deep ravines with ancient cave dwellings, "white" towns like Ostuni and Locorotondo, the fishing port of characteristic Savelletri, the widespread centuries-old olive groves and, of course, Alberobello.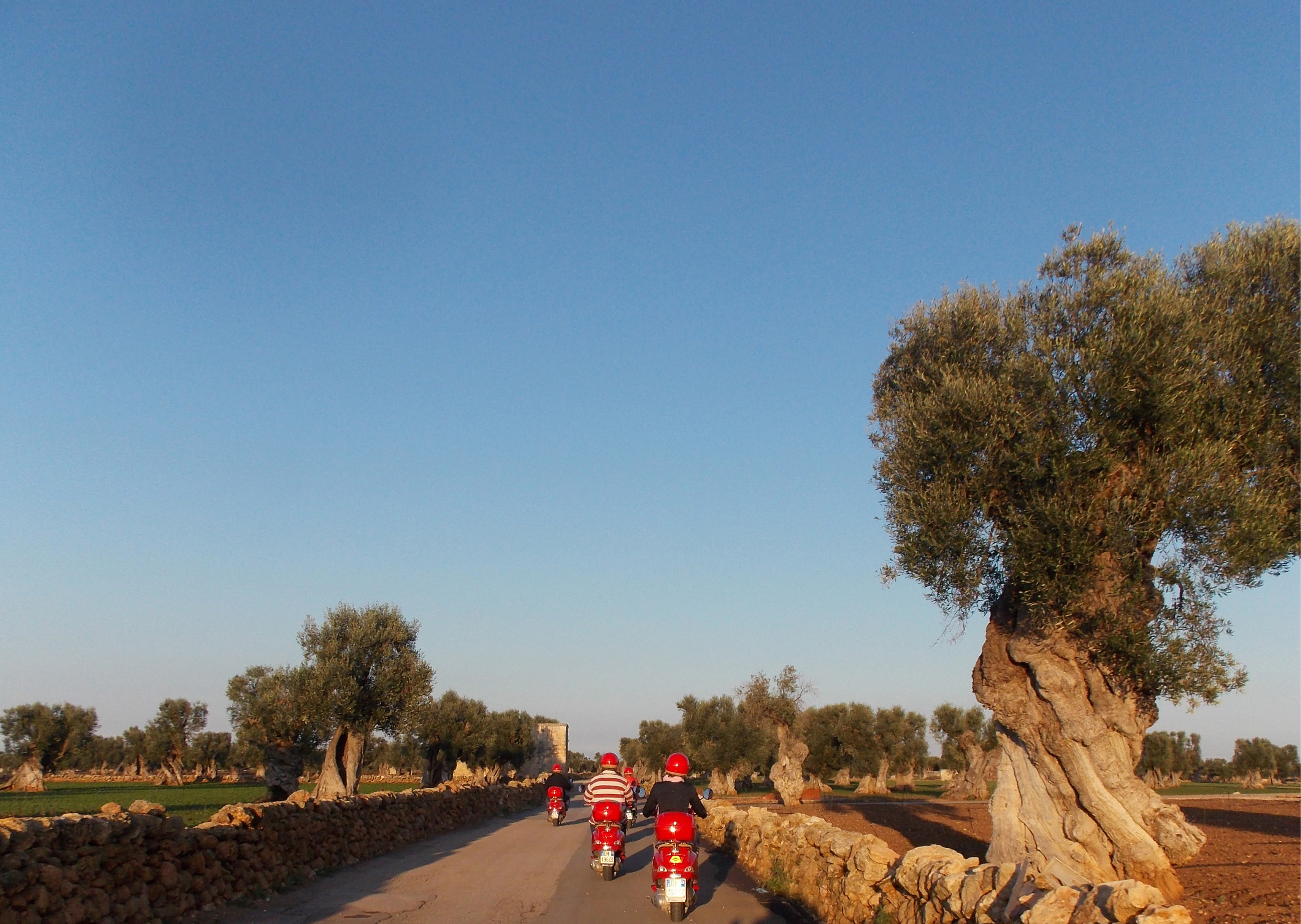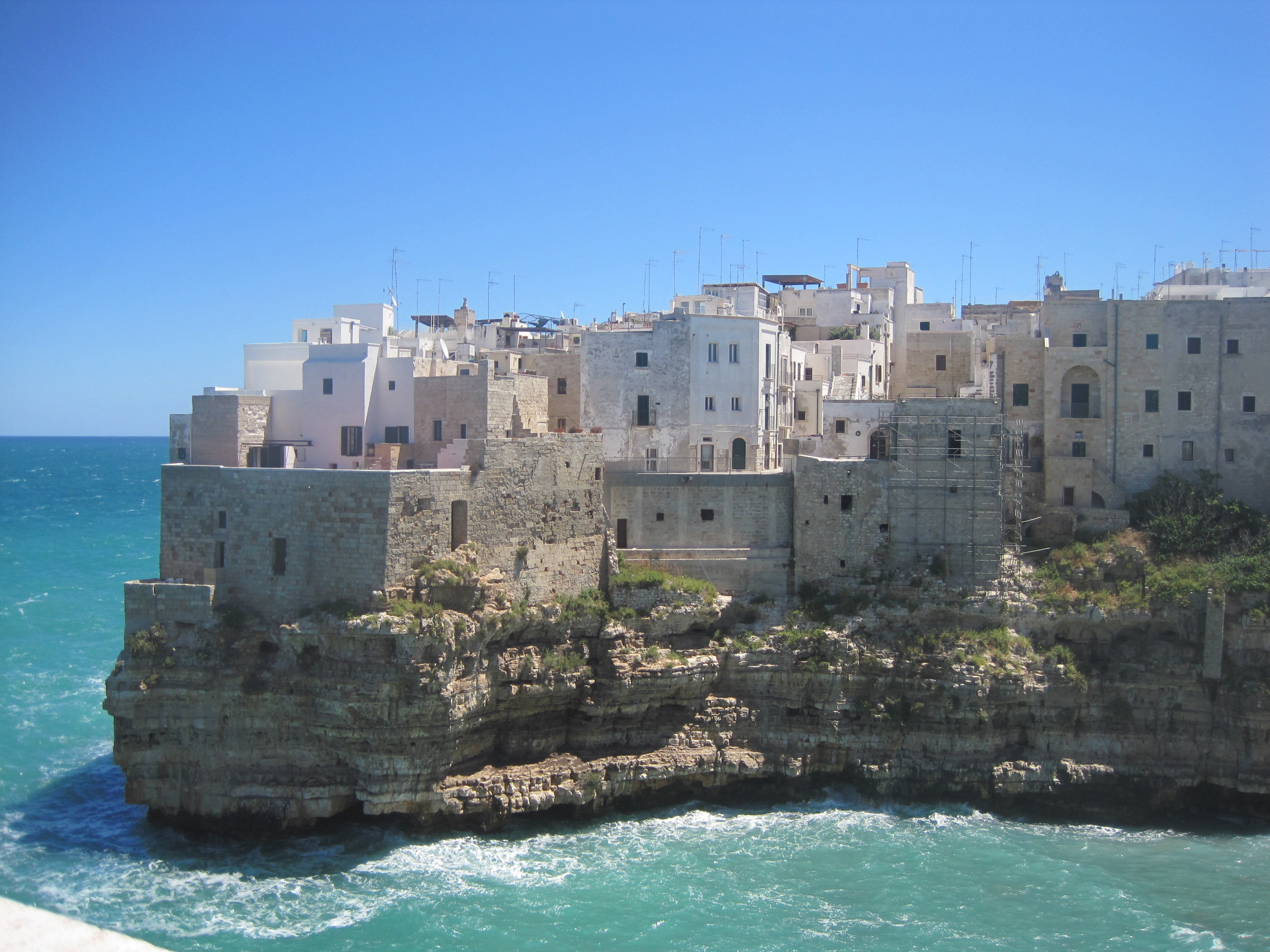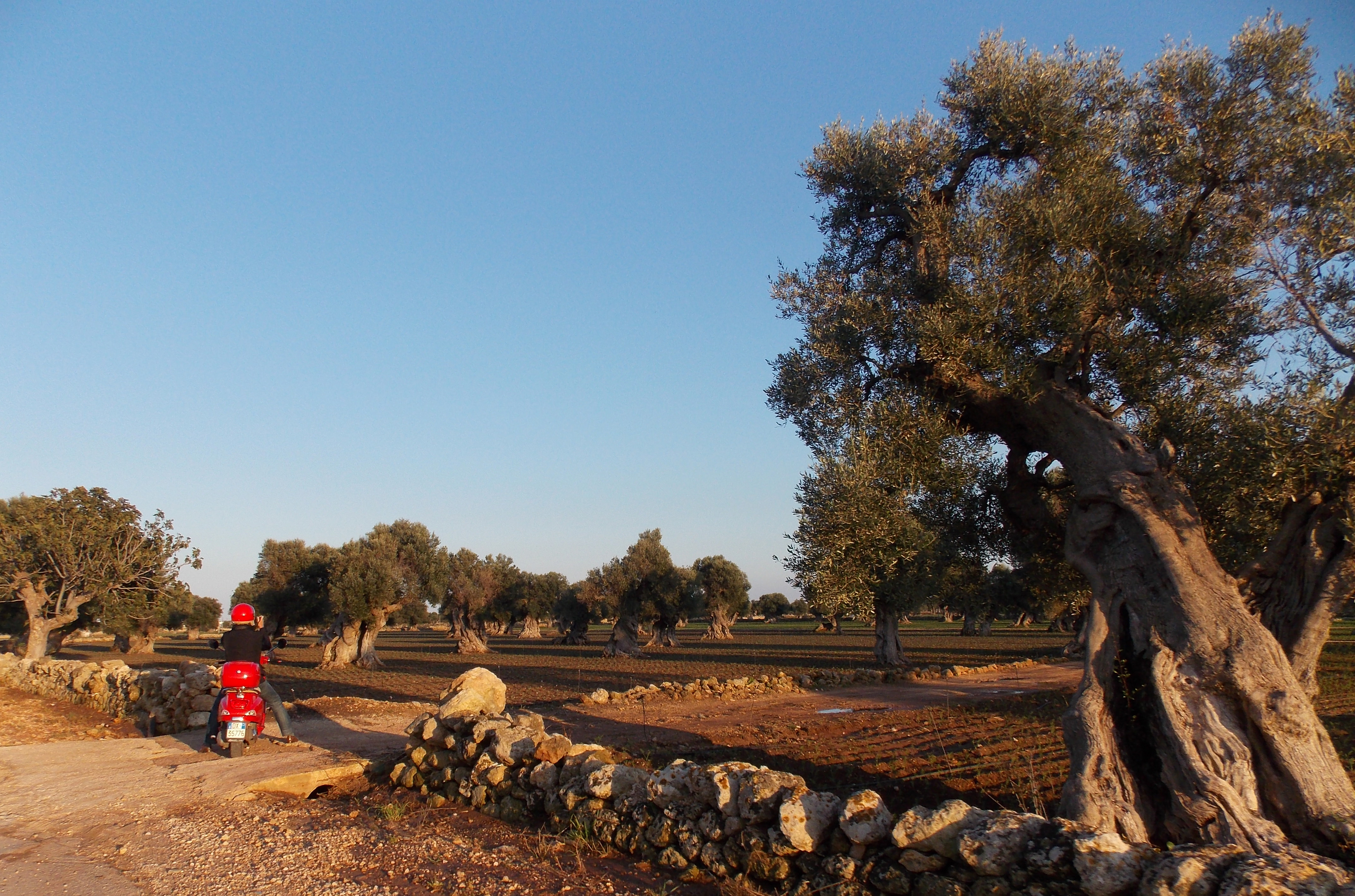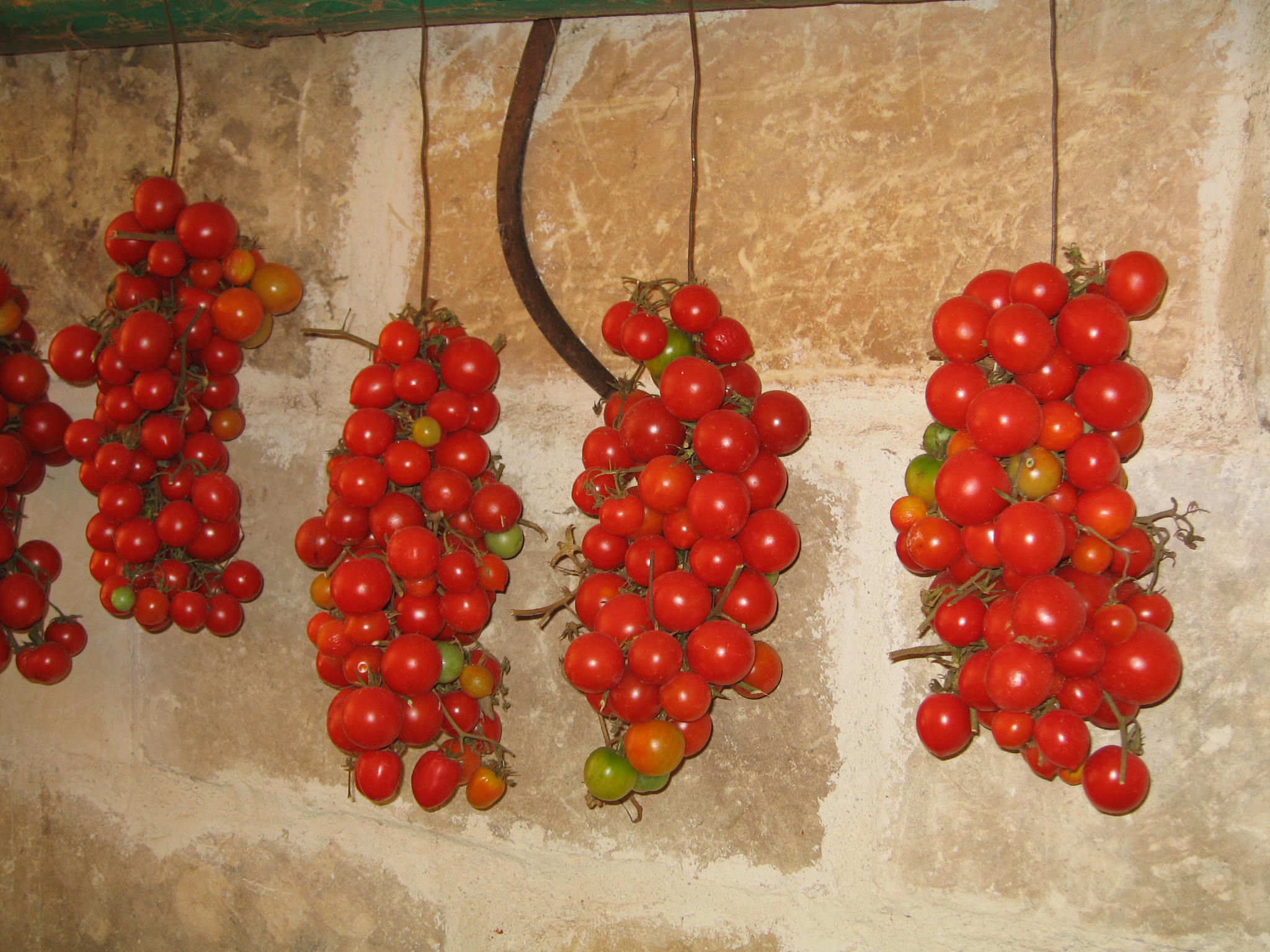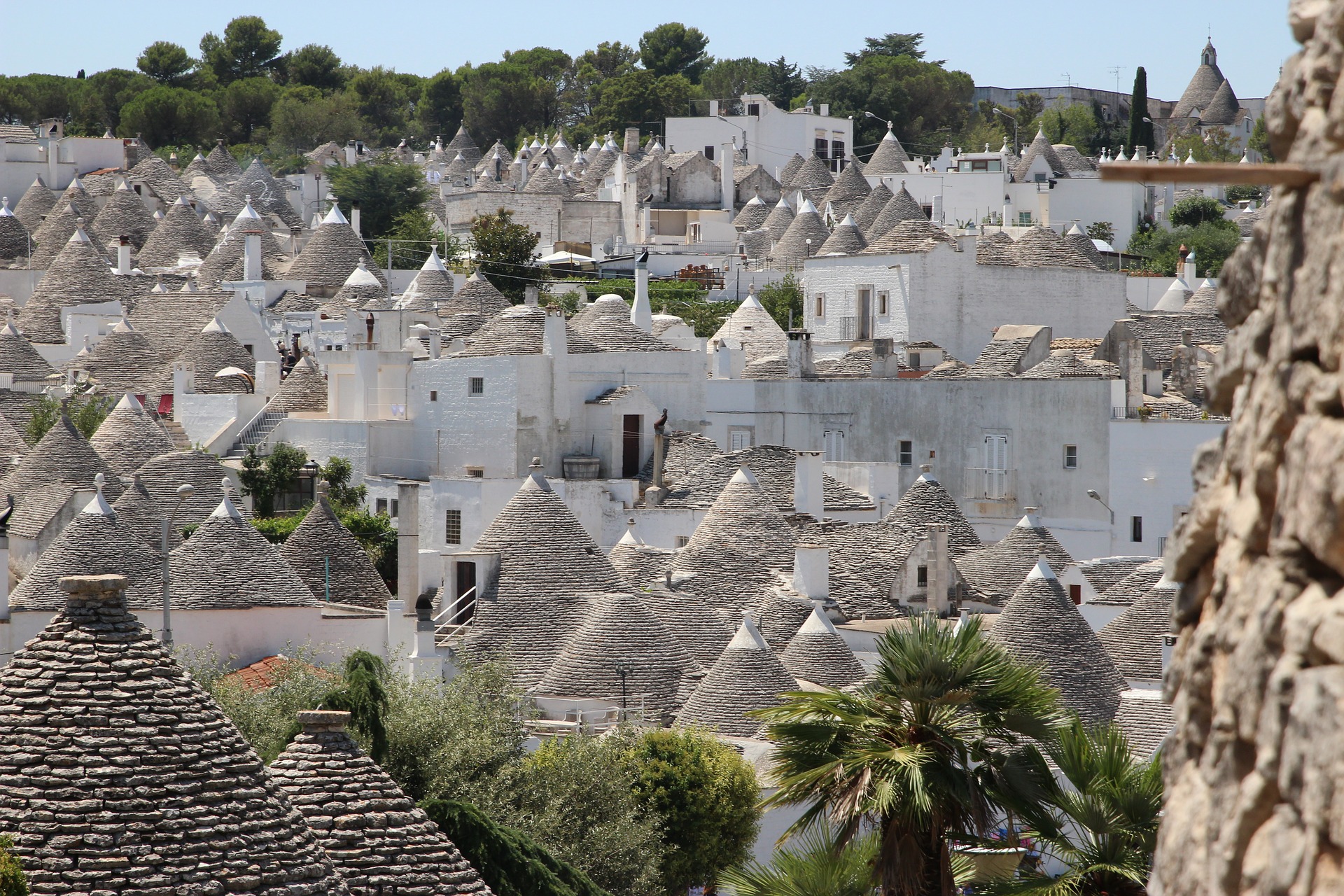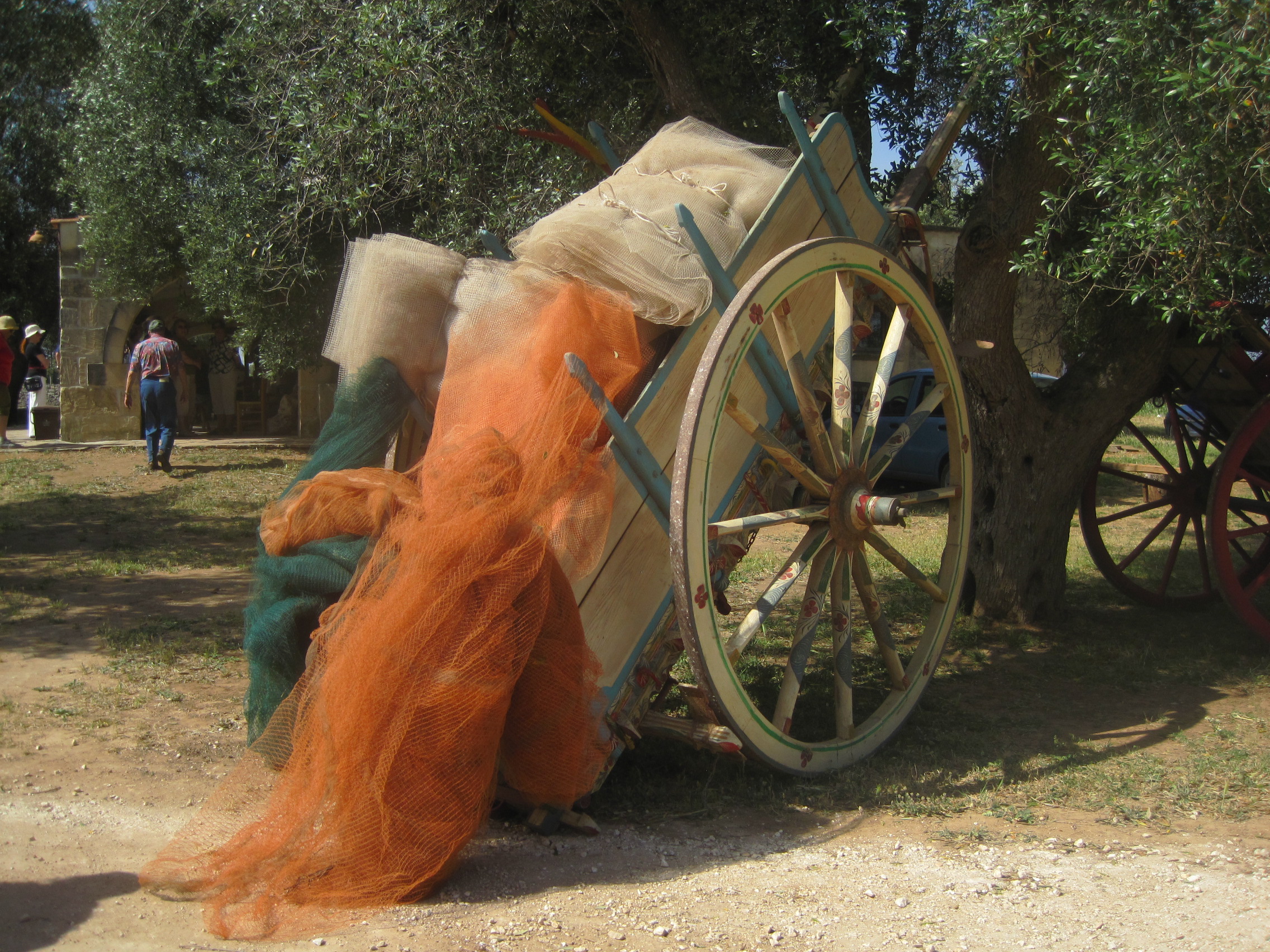 Ostuni tour: 80 km
Trulli tour: 88 km
Gravine tour: 102 km
Cave tour: 97 km
Our packages include the desired number of nights with breakfast, vespa, helmet and a road book with maps and information about interesting tours with examples of nice eating places. The scooters are brought directly to the hotel where a technical briefing and a short presentation of the area will be held. Technical assistance is always available.
Are you a group of friends or colleagues let us customize a complete trip for you with vespa guide, visits and other nice activities like wine tasting, cooking, private airport transfer, etc.
We have a selection of nice hotels and charming farmhouses, called agriturismo, which are perfect for discovering the various areas on a Vespa.