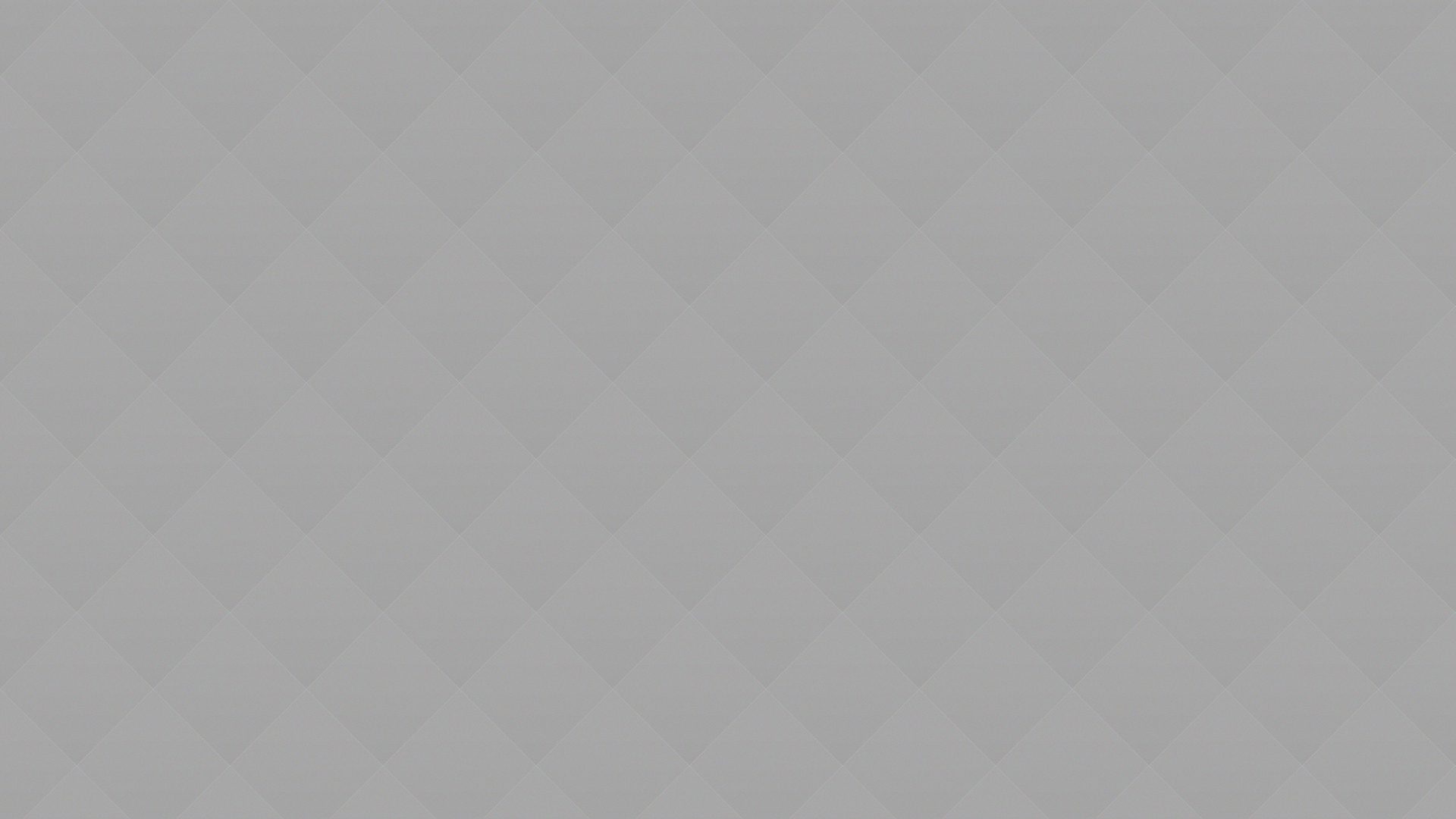 Welcome to Italian Travel
Låt oss skapa era unika rundresor i Italien!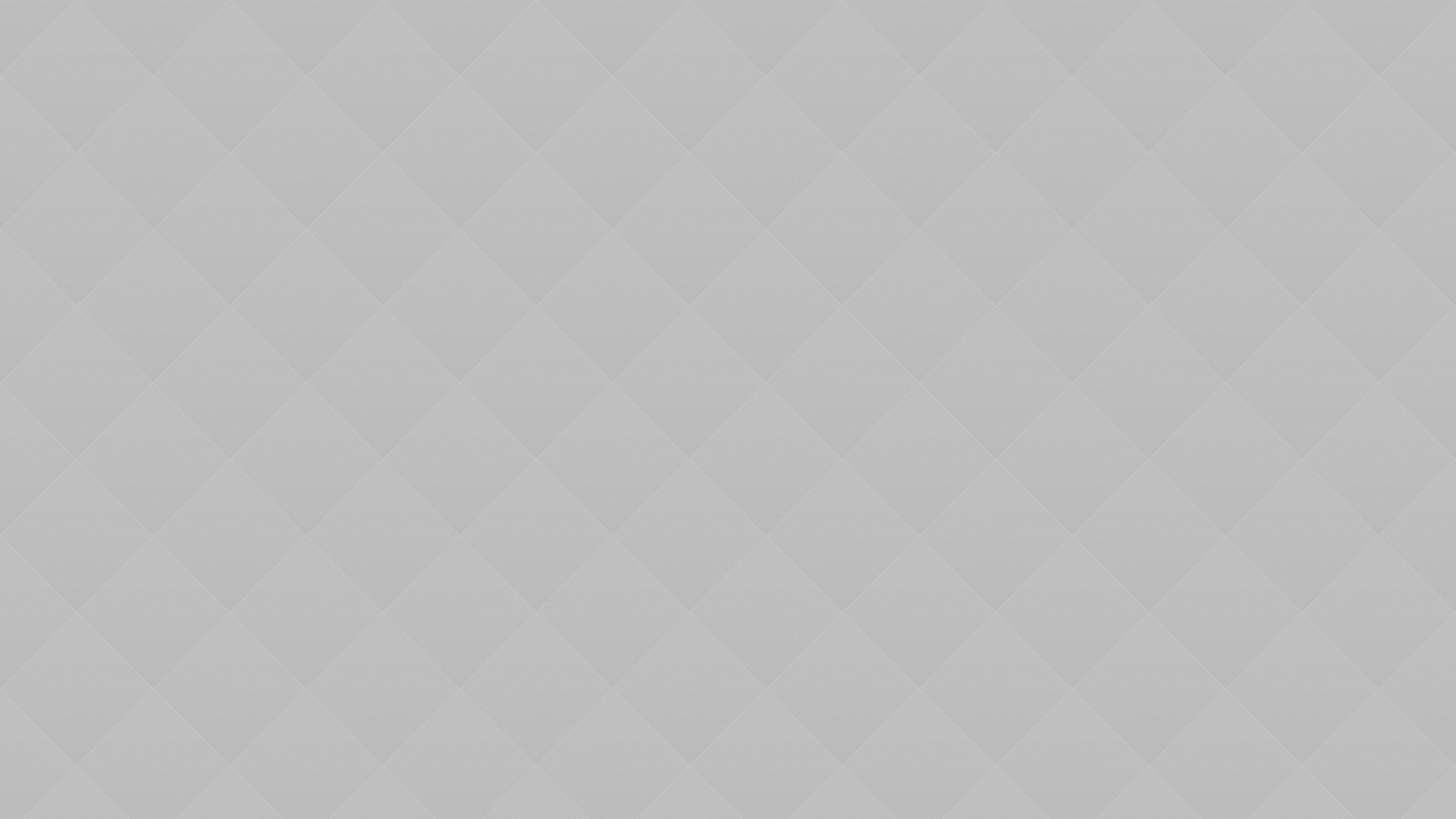 Welcome to Luxury SPA
A wellness luxury spa resort dedicated to inspiring Life in Balance
RESERVE NOW
Welcome to Italian Travel
Italian Travel är din incomingbyrå och DMC i Italien!  
Vi har vårt kontor i Rom men skräddarsyr resor över hela Italien och vårt mål är att med lång erfarenhet och stor passion dela med oss av allt det fantastisk detta unika land har att erbjuda.
Experience an extensive menu of both modern and timeless treatments:
Luxury, quality & comfort
Luxury SPA premium service
Apparently we had reached a great height in the atmosphere, for the sky was a dead black, and the stars had ceased to twinkle.
Luxury Spa Gift Vouchers
A perfect gift to someone special!
Travel Inspiration
Gastronomic walking among the charming small villages at Cinque Terre..
Contemporary architecture in Milan and Rome..
Excellent D.O.C wines in Valcalepio and Franciacorta..
STAY IN TOUCH
Join our email list and be the first to know about specials, events and more!